Parks are our passion.
Parks are our passion. Hands down, they are Big Muddy staff's favorite project type. We love parks and bring an understanding of their value to communities.  We create designs that are easier to manage and maintain. Since our founding, we've master planned and designed more than 50 parks and recreation areas throughout our region. They've ranged in size and scale from developing and then expanding Falls Park in Sioux Falls, South Dakota, revitalizing several historic parks in Omaha and Council Bluffs, and planning and designing parks small and large.
Our trail design experience spans more than four decades. Our projects vary from primitive backcountry hiking trails to paved urban trails providing both recreation and active transportation options. Trail master plans that we've prepared have guided the creation of large, interconnected trail systems. Big Muddy knows how to help trail advocates turn dreams into master plans, and how to transform master plans into constructed trail systems.
John Royster's undergraduate degree in parks, along with his past work for state and federal natural resource agencies provides our team with unique insights into how people use parks, and how parks should serve people.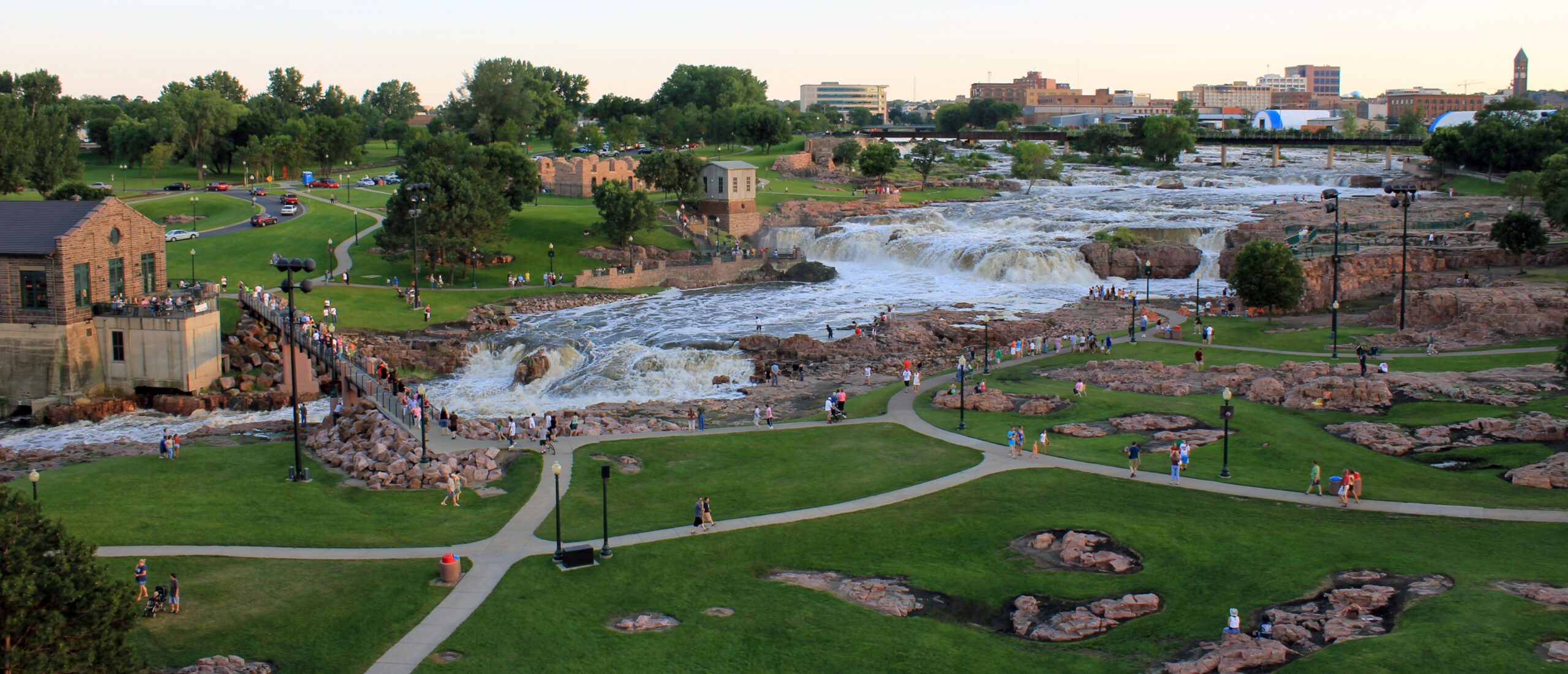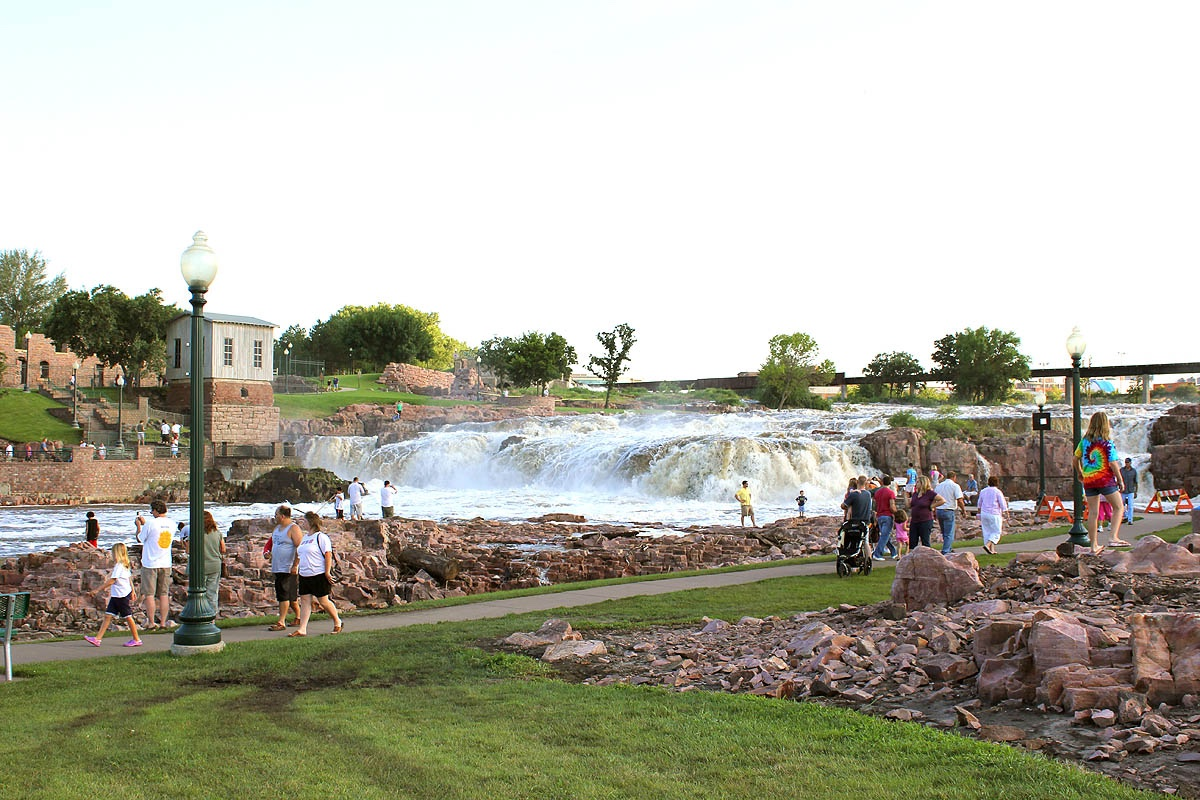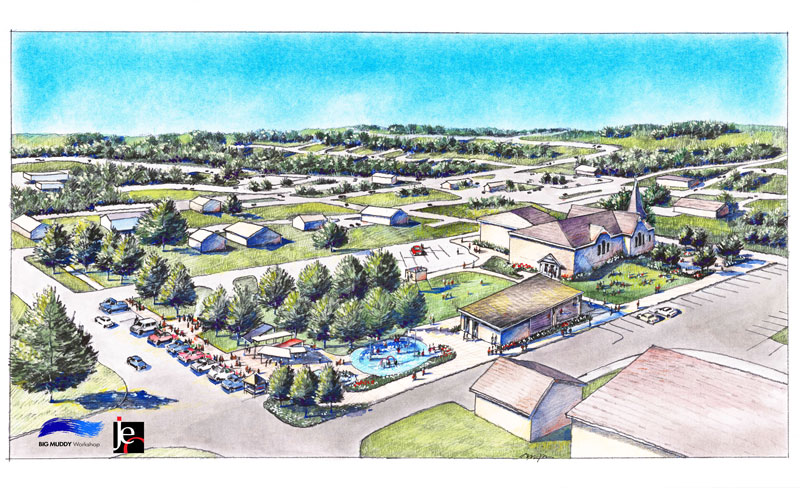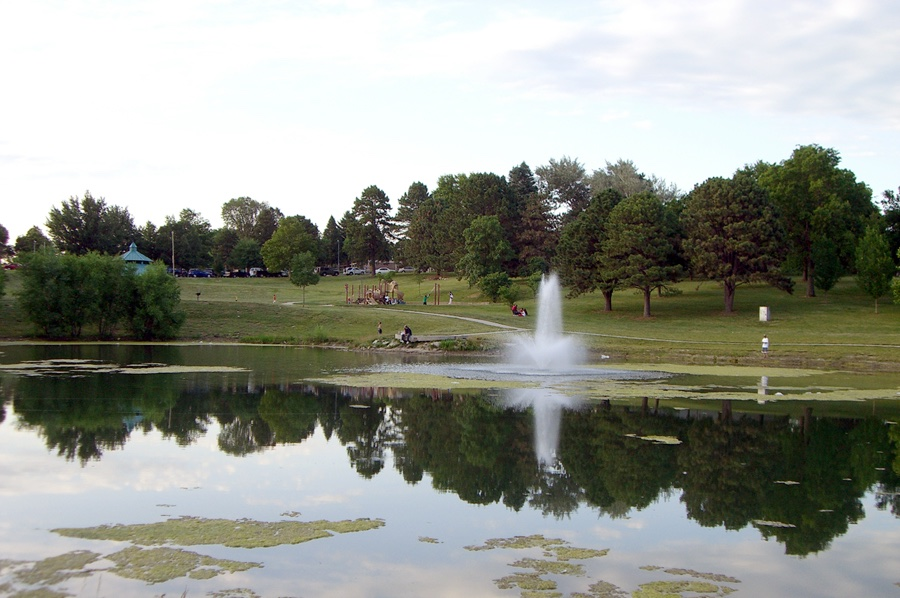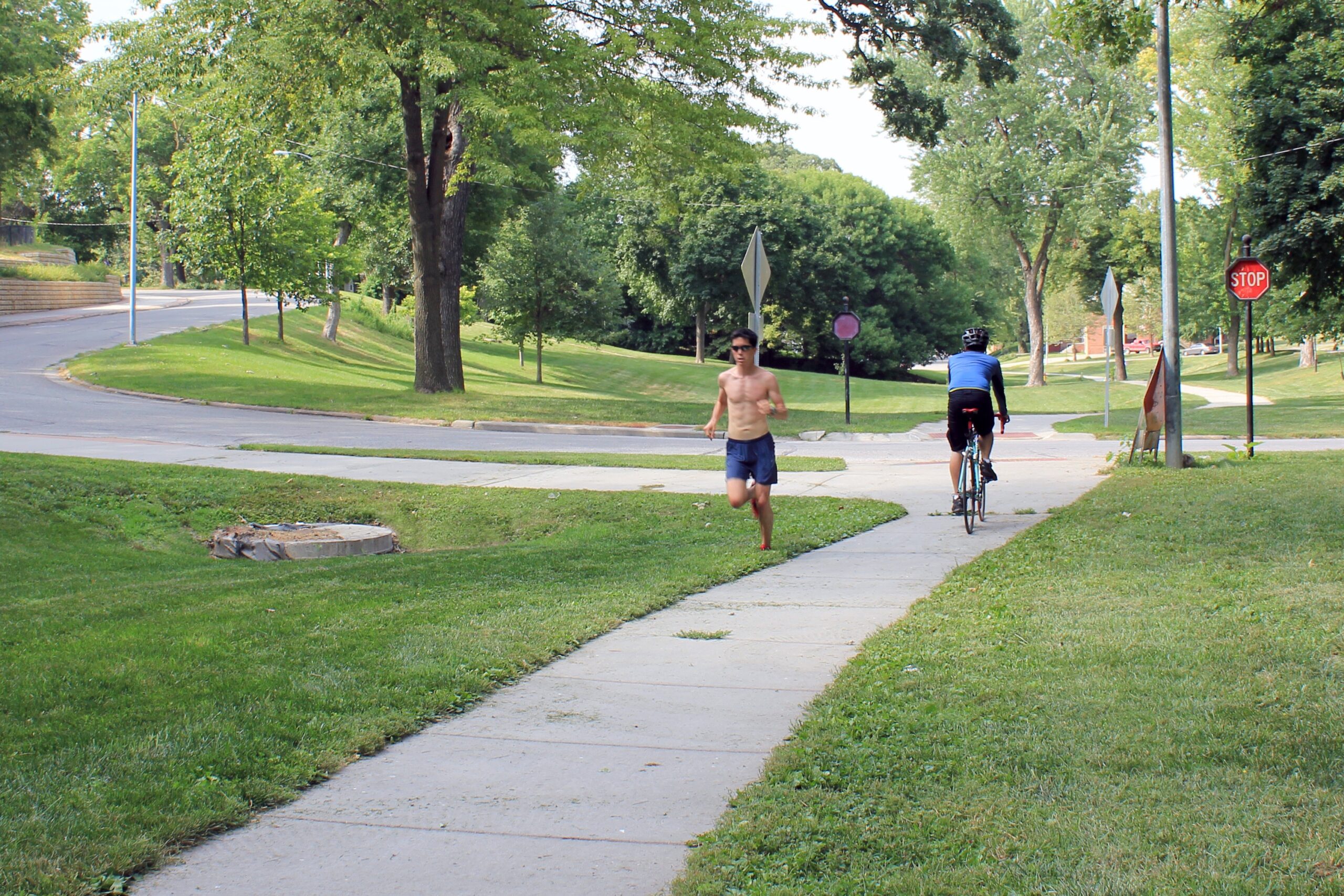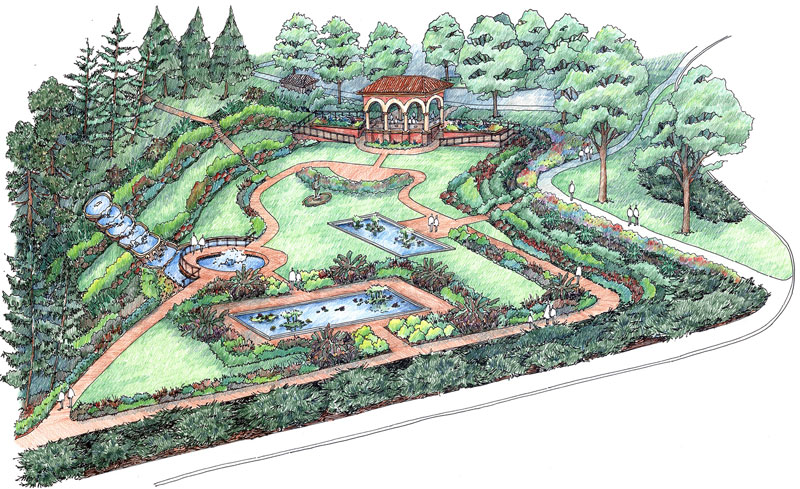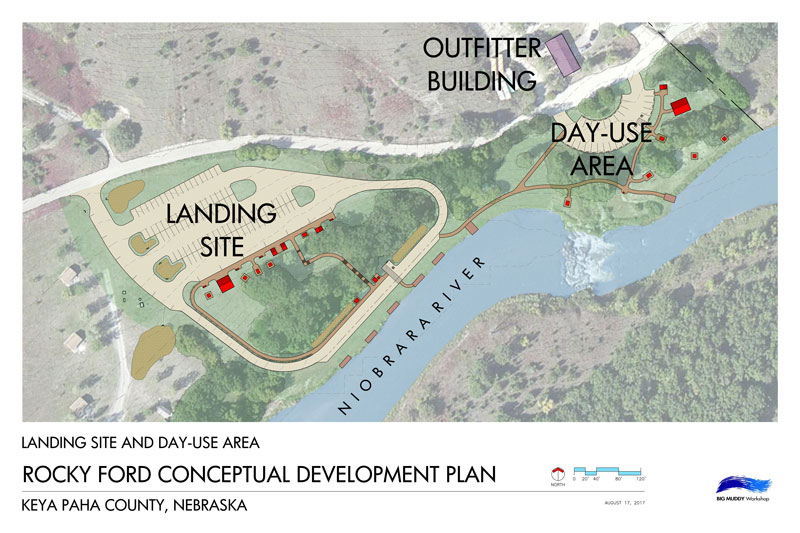 Adams-Street-Park-Birds-eye-Perspective-resized-with-logos
Adams-Street-Park-Farmers-Market-resized-with-logos
HitchockLagoonPlgrdSmall-1
Tuner Blvd Trail Bike_Runner
0315-Antelope-TrianglePark-MP-Persp
Rocky-Ford_CONCEPTS_8-14-17-LANDING-SITE-AND-DAY-USE-AREA
Rocky-Ford-Color-Perspective-Drawing_edit
SpringLakePark 9F0AAE07-B655-4D56-840F-C344DE774E71_1_105_c