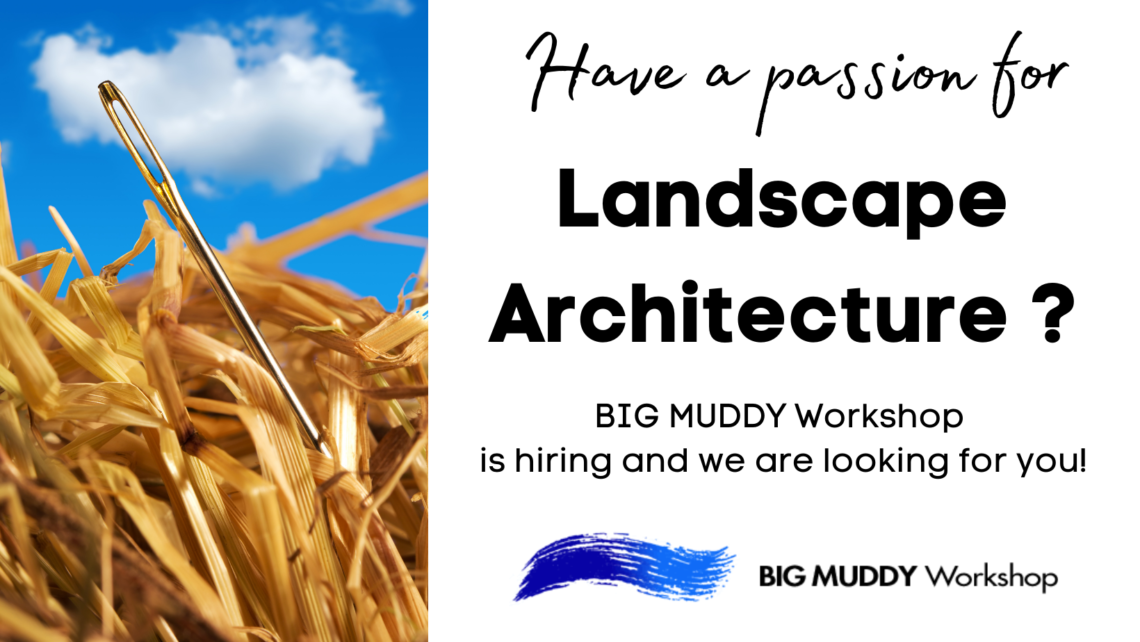 Two Positions Currently Open –
Big Muddy Workshop, Inc. is looking for a Project Landscape Architect to add to our team. If you have four to six years of experience that includes working in private practice, please consider this position.
We are also looking to add a full-time, Entry-Level Landscape Architect to our team. For this role, we are searching for a talented BLA or MLA graduate with a degree from an accredited program, zero to two years of professional experience, and a sincere desire to dig into their career to work hard and learn what is needed for them to meet our professional development goal of the person being licensed in three to four years.
We do a wide variety of project types that most often begin with master planning and then extend through the project's entire design and implementation process. Our projects are well planned, well designed and well loved by people who use them.
For more information on these positions, visit our Careers page. If you have questions, please contact Katie Blesener at kblesener@bigmuddyworkshop.com or call (402) 344-8711