Work for Big Muddy
Big Muddy Workshop is home to a team of talented landscape architects, interpretive exhibit planners, and project managers who share a passion for landscapes and our environment. Together, we are the award-winning Workshop.
We are currently looking to add members to our team!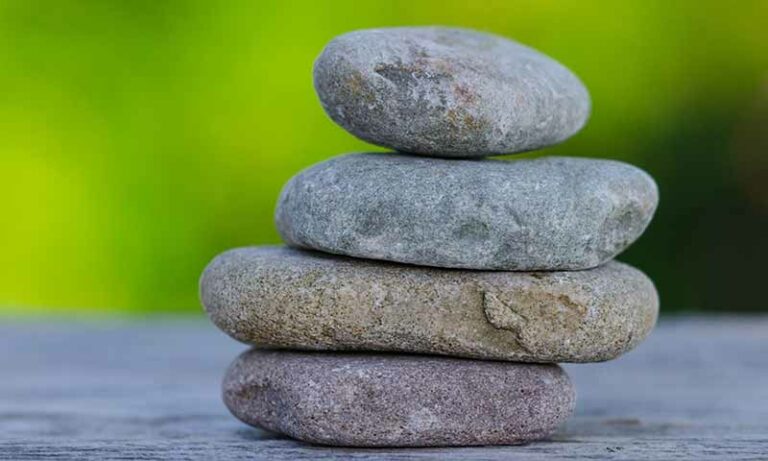 For consideration for any of our open positions, please send your resume and cover letter to Big Muddy. If you have an electronic portfolio, we'd love to see that, too!