Work for Big Muddy
Big Muddy Workshop is home to a team of talented landscape architects, interpretive exhibit planners, and project managers who share a passion for landscapes and our environment. Together, we are the award-winning Workshop.
We are currently looking to add members to our team!
Big Muddy Workshop, Inc. is looking for a Project Landscape Architect to add to our team. If you have four to six years of experience that includes working in private practice, please consider this position.
Big Muddy Workshop is a small firm providing landscape architecture and interpretive planning / exhibit design services. Each staff member plays an important role in our firm's success and makes important contributions to the communities that benefit from our projects. Big Muddy undertakes challenging and inspiring projects that we can point to with pride, knowing our efforts make a positive difference.
Our projects are diverse, but parks at the local, state, and national level are our passion. Our other project types include pedestrian/biking trails, college campuses,  green infrastructure, riverfront development, schools, commercial and mixed-use development. Founded over 30 years ago, Big Muddy is a regional leader in environmental planning, progressive landscape architecture and sustainable design.
Responsibilities for the Project Landscape Architect include design concept development and refinement, construction documents preparation, cost opinion development, graphics and other support activities as needed to assist senior landscape architects. Our project landscape architects work face forward, interacting with their co-workers, our clients, professional consultants and the public.
Our project landscape architects work closely with senior landscape architects in a mentoring relationship. The goal is to have our project landscape architects develop skills to manage their own projects. Licensure is not required, but the candidate should be eligible for licensure and be able to begin the process within 12 months of employment, if not licensed.
Qualified candidates will possess these skills and experiences:
Bachelor or Master of Landscape Architecture from LAAB accredited program
Technical skills and experience in developing site construction documents including layout, grading, drainage, hardscape, softscape and construction details.
Experience in preparing construction cost opinions, including systematic quantity take-offs, unit price determination, and development of spreadsheets
Knowledge of or interest in learning about Great Plains native plant communities and ability to research plant material to determine hardiness, size, culture and characteristics
Ability to develop freehand design concepts based upon discussion with senior landscape architects or clients
Business writing skills including note taking, preparation of meeting and field notes, construction observation reports, letters, design narratives, and project scopes of service
Proficiency in use of AutoCAD software, including Civil 3-D
Proficiency in use of Adobe Photoshop, InDesign, and Illustrator, and Sketch-Up or other modelling software
Proficiency in use of Microsoft Word, Excel, and PowerPoint
Time management skills and ability to work on multiple projects simultaneously
Ability to positively interact with co-workers, other consultants, clients and the public
Big Muddy's compensation includes a competitive salary, health insurance and retirement plan benefits, continuing education, and payment of ASLA dues and license renewal fees.
If you are interested in applying, please send electronically your cover letter, resume, portfolio, and  references to: Businessmanager@bigmuddyworkshop.com
If you have questions, you can call and ask for Katie Blesener, at 402-344-8711.
Big Muddy Workshop is an equal opportunity employer.
Big Muddy is looking to fill a full-time intern landscape architect position. The successful candidate will have a degree from an accredited program, zero to two years of professional experience, and a sincere desire to dig into their career to work hard and learn what is needed for them to meet our professional development goal of the person being licensed in three to four years.
For this role, we are searching for a talented BLA or MLA graduate to join our national award-winning firm. We do a wide variety of project types that most often begin with master planning and then extend through the project's entire design and implementation process. Our projects are well planned, well designed and well loved by people who use them. We've practiced sustainable design based upon our respect for the Earth since our founding in 1990. Samples of our work are on our website at www.bigmuddyworkshop.com. 
As a member of our 5-person firm, you will participate in master planning, site design, construction document prep and development of illustrative graphics for parks, trails, nature centers, arboreta, wetlands, riverfront development, redevelopment sites, and campuses. You'll be teamed with an experienced mentor who will help you grow your skills and get your career off to a solid start. Our firm offers career advancement opportunities as you grow in experience. Our salaries are competitive, and we provide good benefits, including medical and life insurance and a retirement plan. 
Currently, we are looking for a recent, hard-working BLA or MLA graduate proficient in AutoCAD, Illustrator/Photoshop, hand drawing and color rendering. Examples of these skills should be evident in your portfolio materials. If you are interested, please e-mail us a letter, resume and electronic portfolio.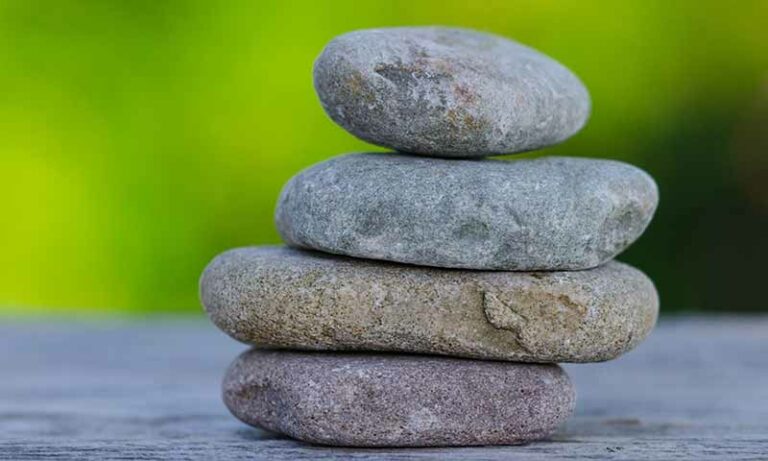 For consideration for any of our open positions, please send your resume and cover letter to Big Muddy. If you have an electronic portfolio, we'd love to see that, too!