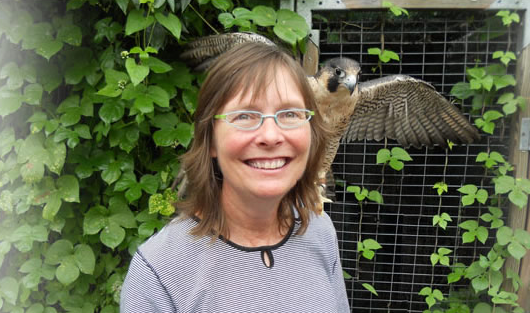 Vice President
EDUCATION

Kansas State University
MBA, Business, Market Research 1983
South Dakota State University
BS, Journalism 1976
LICENSES & CERTIFICATIONS
Certified Interpretive Planner
National Association for Interpretation
Professionally, Katie Blesener has created interpretive plans and designed interpretive exhibits for natural and historical areas from near the Mexico border north to the Dakotas. She is experienced in gathering, evaluating and presenting information in an engaging format that is understandable to lay persons. She works closely with clients to identify their goals and define the interests and capabilities of the intended audiences, and facilitates development of interpretive master plans and exhibits that meet clients' expectations.
Katie is also effective in identifying and involving experts for peer review of scientific and historic information. She also has experience in developing and implementing wayfinding systems.
Katie is a Vice President at Big Muddy and has 30+ years of experience in interpretive planning and exhibit design, and research and writing experience. She recently completed an interpretive master plan for a new 10 acre ecotourism park in South Texas to educate tourists and local residents about area ecosystems, and is currently designing interpretive exhibits and wayfinding signage to build awareness and appreciation about the plants, animals and natural resources in the region.
In addition to her interpretive work, Katie is Big Muddy's business manager.